Is An Immersive Virtual Team Building/Learning Session Possible?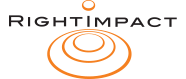 VIRTUAL TEAMBUILDING ACTIVITIES
BUT HOW ON EARTH CAN YOU OVERCOME THESE CURRENT CHALLENGES IN A VIRTUAL ENVIRONMENT??
You might be leading a team that is required to work from home now and into the foreseeable future.
Engagement might be twice more challenging and perhaps you are yearning for a non-work related activity to take your team's mind off the drudgery of operations.
You may simply want to involve some new team members in a quick but effective on-boarding programme.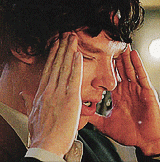 "Right Impact has done it again. I was amazed when they developed their own CSI activity to develop teams years back. They have now successfully innovated to create the CSI team development experience digitally.
Having gone through numerous experiential teambuilding activities before, I never thought this was possible. Yet, the Right Impact team has managed to create an immersive digital experience where you will need to work closely with your team through a video conferencing platform, and leverage the strengths of one another to complete the digital challenge."
Arthur Koo
Assistant Vice President, Human Resource
ST Engineering
Here's another client testimonial: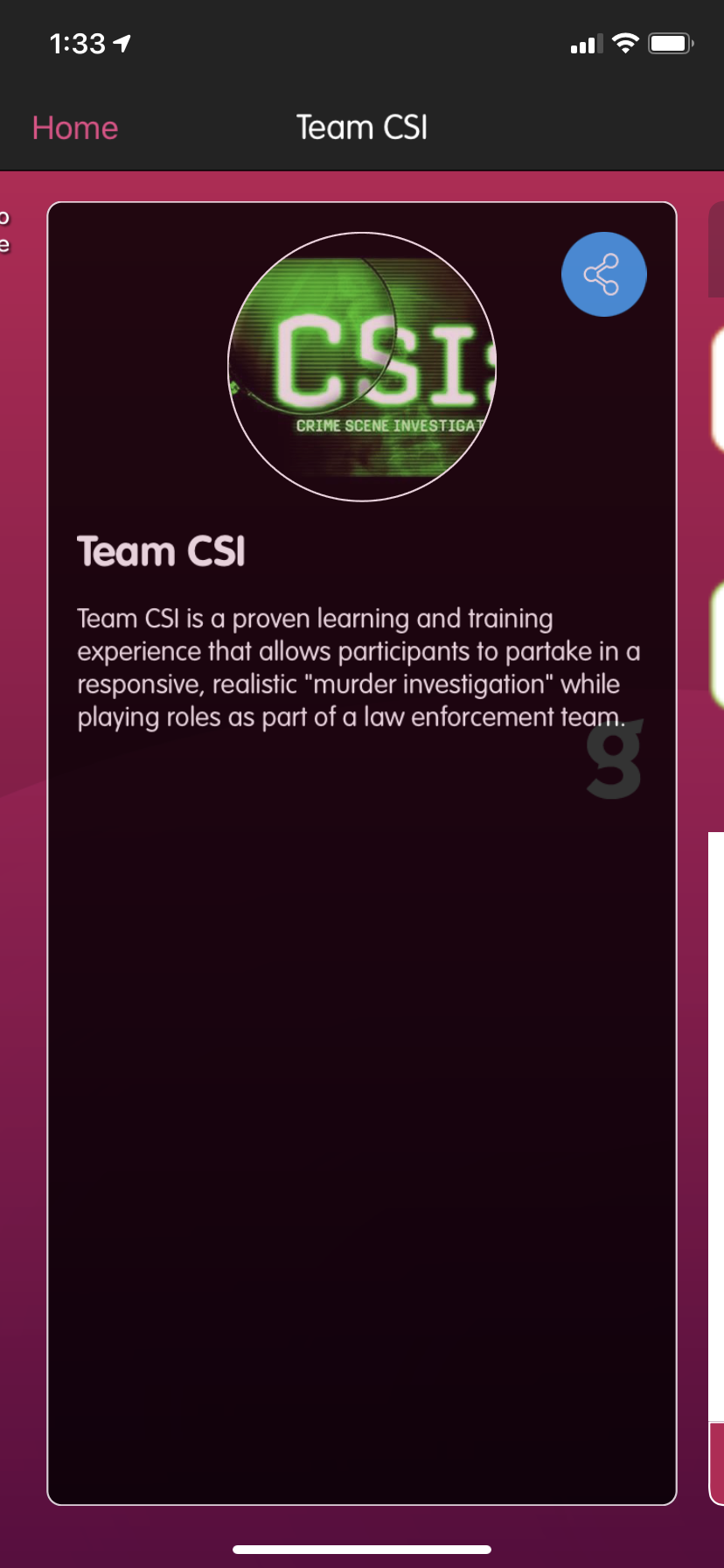 Designed as a crime-solving activity, teams must work cohesively to piece a myriad of information pieces into a coherent decision. Complete with victims, suspects, clues and all the rigours of police work, the CSI experience allows the "investigators" to experience their roles in an intense, interactive way.
INTENDED LEARNING OUTCOMES
Designed with an "escape room" concept, this activity requires teams to solve each challenge in the activity before they can even move on to the next one! Two heads are indeed better than one. With constant encouragement and determination needed to progress, let's see how far each team can go before exasperation sets in.
INTENDED LEARNING OUTCOMES
Designed as a remote race activity, teams are now able to travel around the world in a virtual environment! However, challenges are abound in each virtual city. With the focus on gaining as many points as possible in a specific time frame, teams have to manage their risks and rewards to achieve victory!
AROUND THE WORLD IN 80 MINUTES
INTENDED LEARNING OUTCOMES
PERHAPS WE HAVE THE ANSWERS!
We have just launched 3 completely virtual, thematic teambuilding activities that immerse your team into a rich, interactive environment in the palm of their hands:
1) Team CSI
2) The Office Escape
3) Around The World In 80 Minutes
The Team CSI activity even includes a 360 degrees exploration of a
virtual crime scene!
Check Out These GIF Screenshots!
...And Our Participant Screenshots!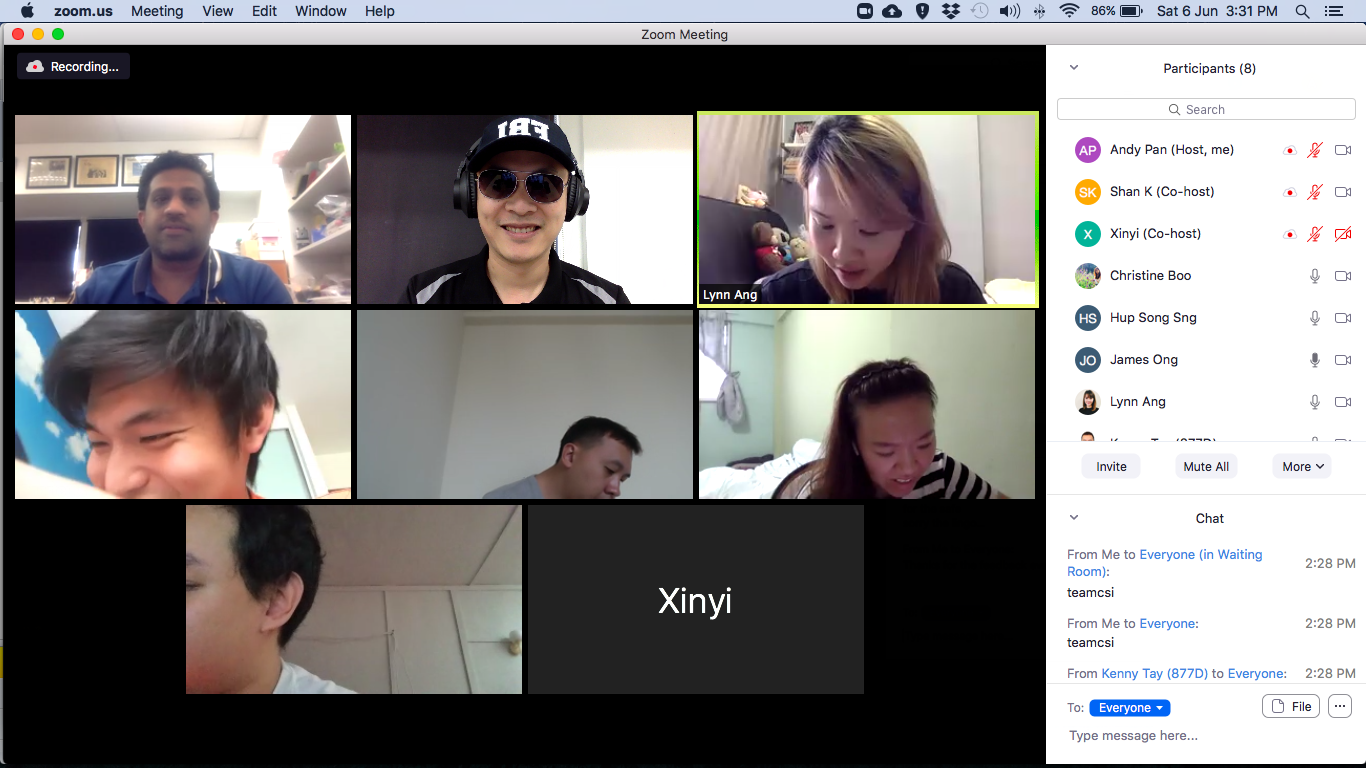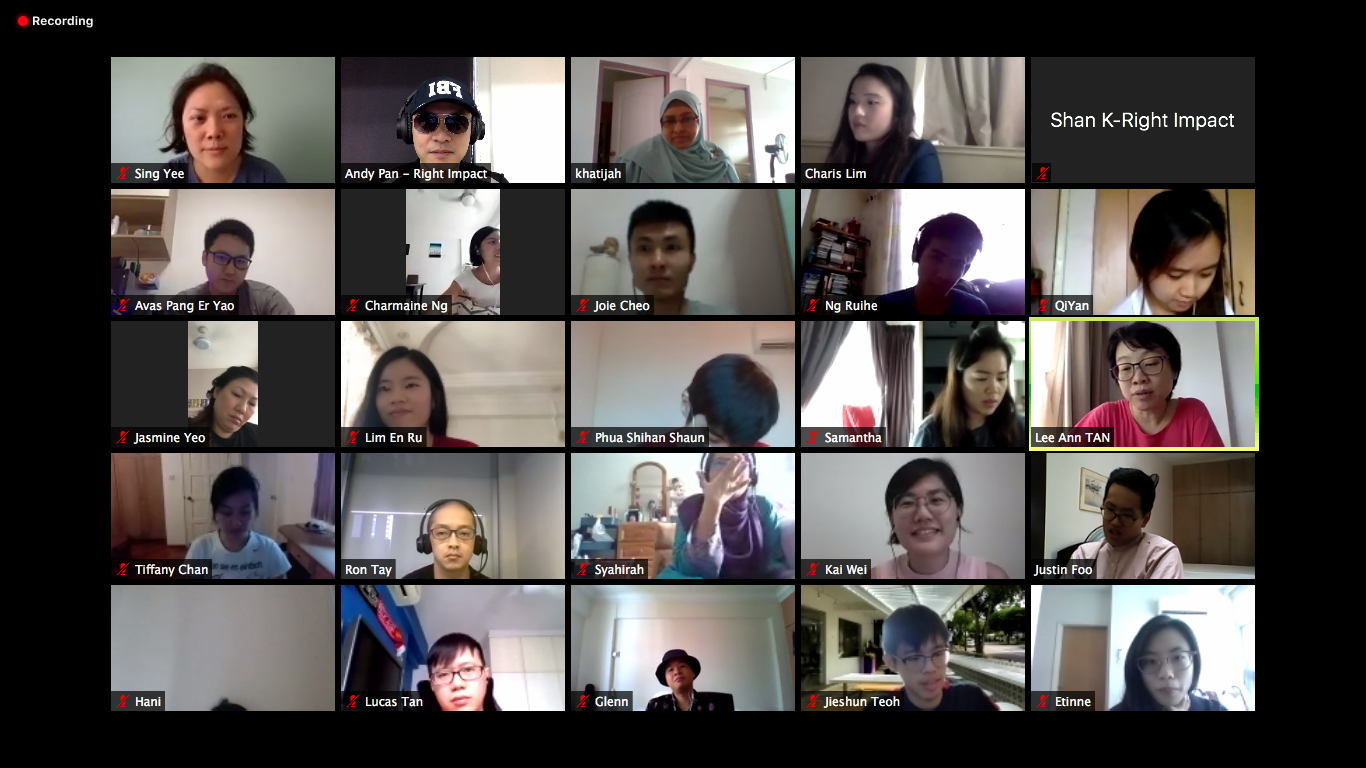 ...Or How About A Video Trailer Of The Activity?!
And these are only for ONE of our virtual teambuilding experiences.
Here's what a client who had experienced this had to say:
"I like this A LOT because the virtual activity stimulates my mind in so many ways. Overall, to me, it is very fun and the points on team dynamics and the (debrief) questions really help."
Country Head, People & Organisation
A Major Pharmaceutical Company
Each activity is thematised to take your team "out of the workplace", designed with specific learning outcomes and conducted completely on a mobile app and a video conferencing platform like Zoom.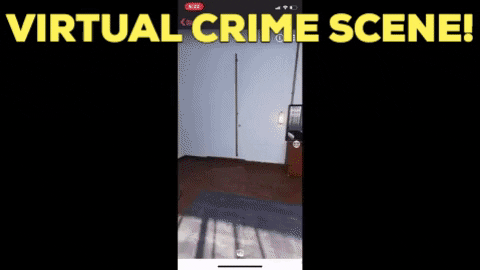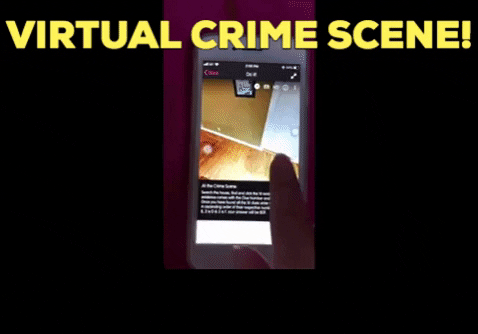 And if you are thinking that these are just "recreational" teambuilding activities with ZERO learning value, we're proud to say, "No, they're not!"
As shared earlier, every activity is designed with specific learning outcomes. To put it bluntly, if we say that one of the activities helps participants to learn about resilience, they would, most likely, experience resilience during the gameplay.
Conducted as either a vendor-facilitated or self-facilitated session, every activity starts with the introduction of a learning framework that the teams would be encouraged to apply as they go about solving a crime or escaping from the office. This is then followed by the actual conduct of the activity before we round things up with an in-app debrief.
With the constant need to communicate with each other as they progress in each activity, this may be the virtual teambuilding solution that you have been looking for.
Welcome to teambuilding in the digital age!
Take Your Team Building Sessions Online Today!
Right Impact Pte Ltd is an Award-Winning Learning & Development Consultancy based in Singapore.
You can visit us at www.right-impact.com
Copyright © 2020. All rights reserved.